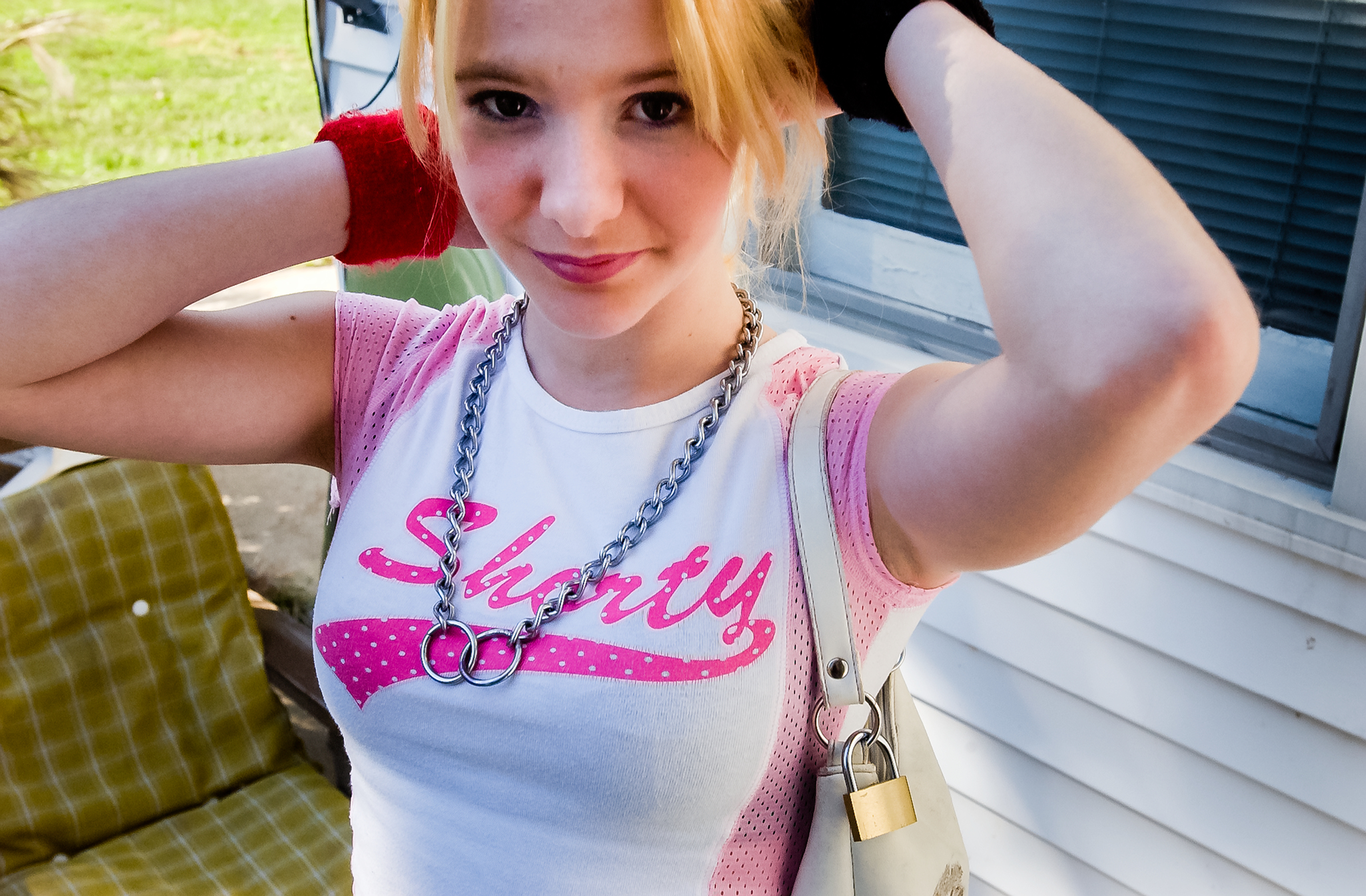 "Life was perfect until I was 11," says Spirit JaVon Murphy.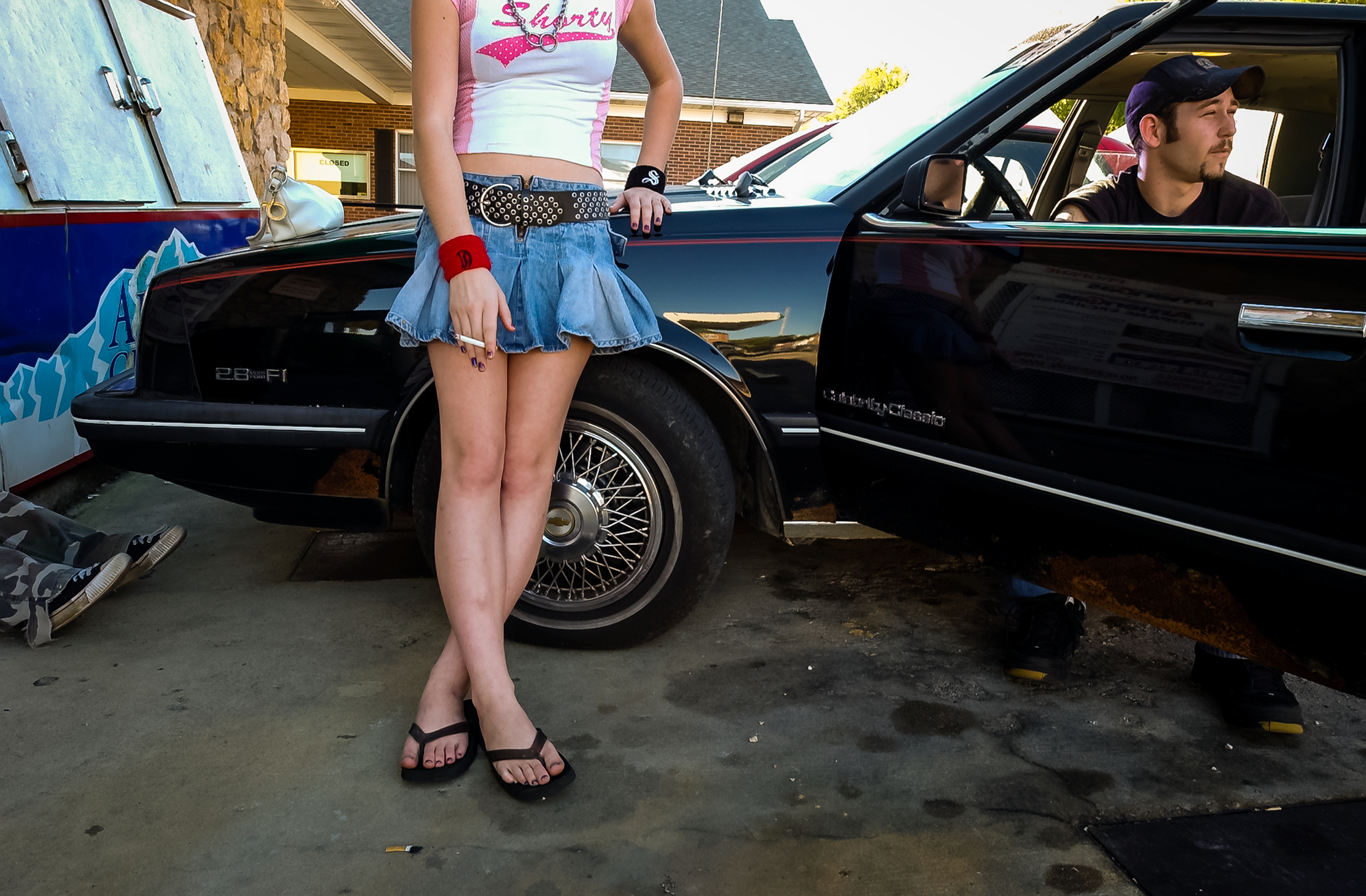 Spirit attends Hermann Middle School in Hermann, Missouri, population 2,674. She lives with her mother, Cindy, her grandfather, Jim, and her older brother Lou, 27.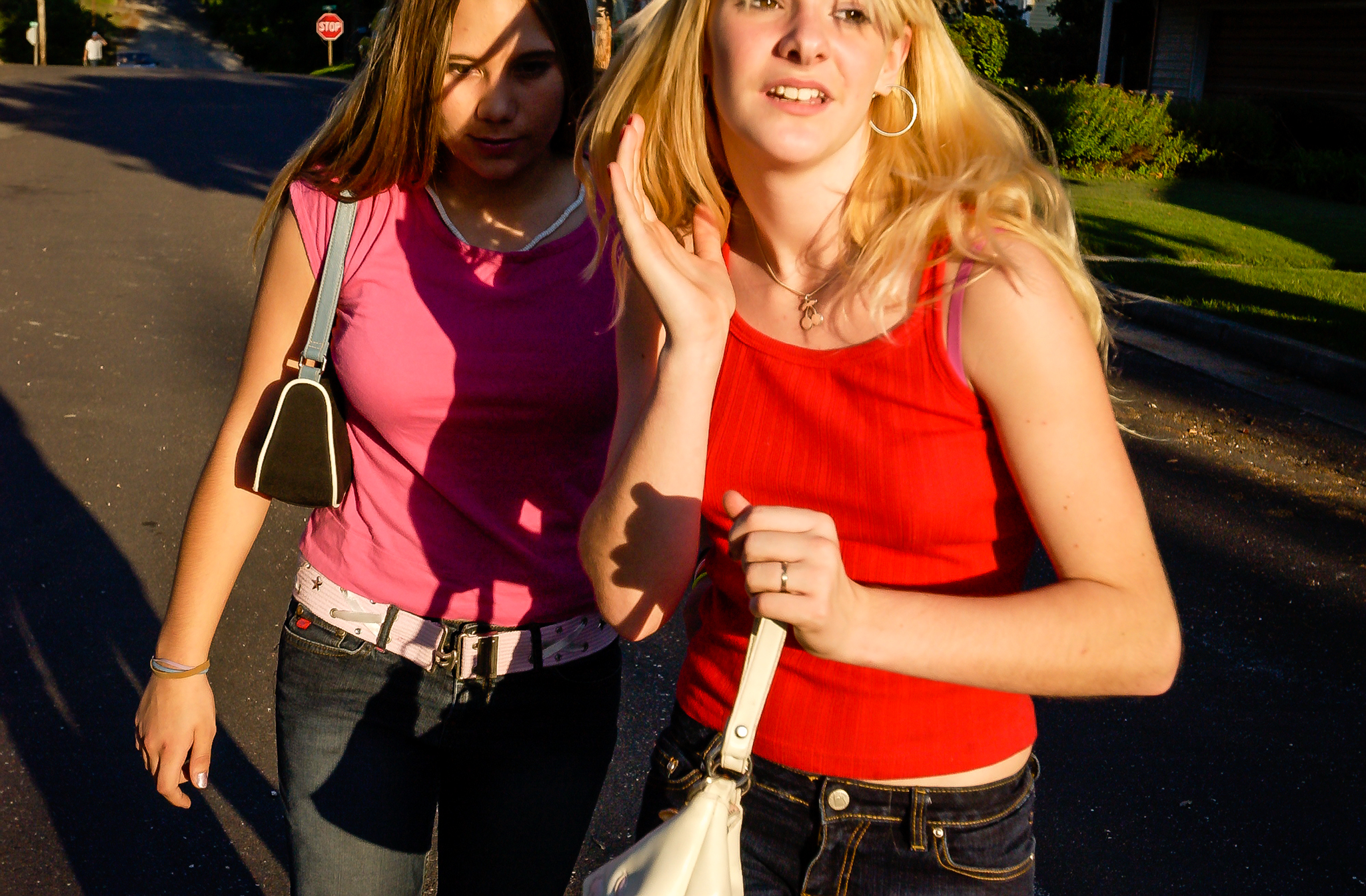 Spirit has done some modeling and was a state finalist for Miss Missouri Pre-teen. However, trouble with the law, a stay in a group home and probation made her drop-out of the competition.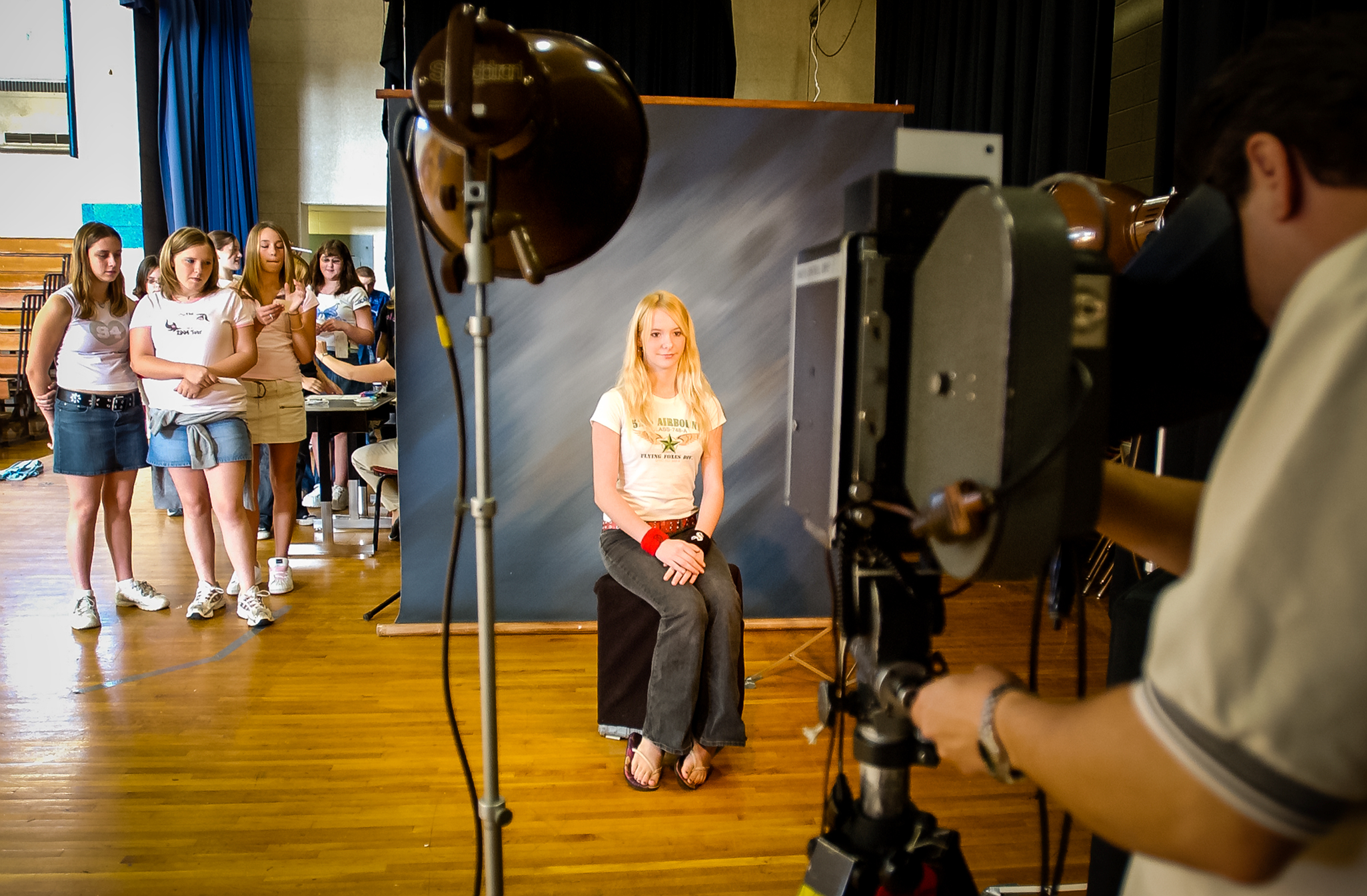 The spotlight is on Spirit on picture day. Last spring she got all A's and one B but this year her report card is showing B's and C's and D's. "Sixth grade was easy," says Spirit. "Seventh grade is a lot harder."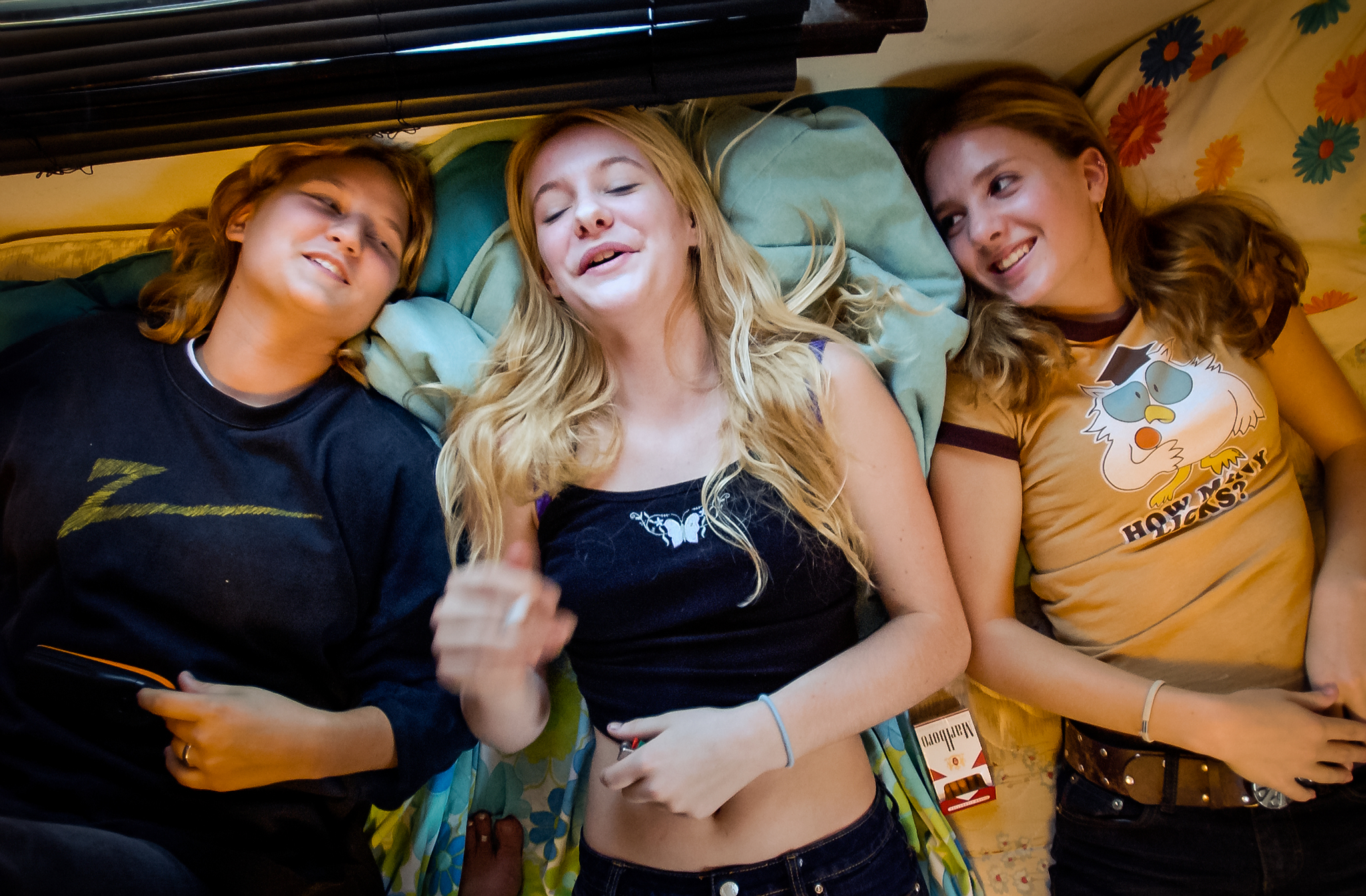 After school Spirit, Brittney, 13, and Bre, 14, usually hang out at Spirit's house where they are allowed to smoke. Spirit's favorite brand of cigarettes are Marlboros and she smokes about half a pack a day, less if she has already spent her allowance. Her mother buys them for her.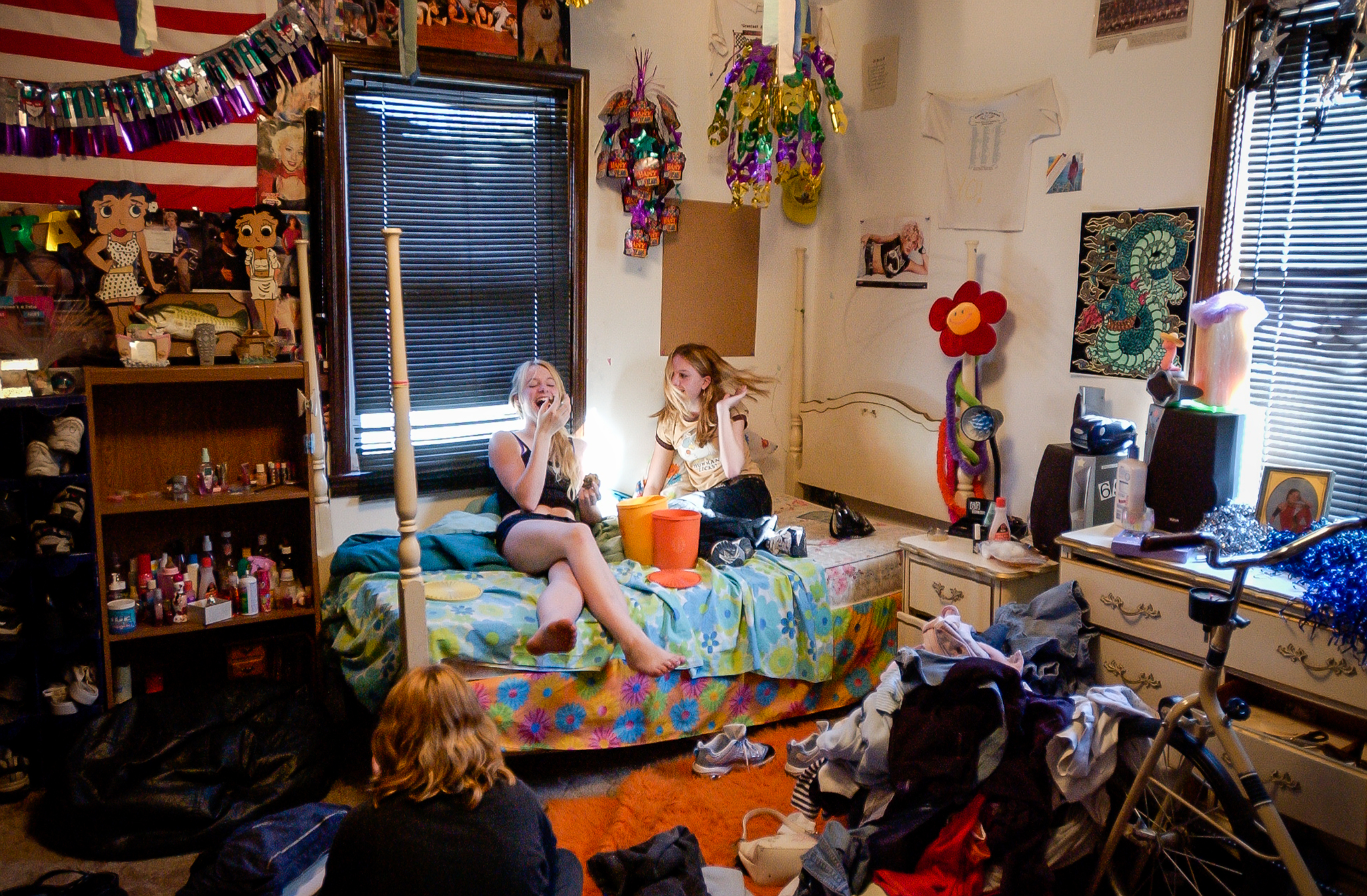 Spirit, Bre, and Brittney share mom's homemade cookies while listening to music. Spirit's room is filled with pictures of Nelly, Britney Spears, fast cars, professional wrestlers and her immense wardrobe.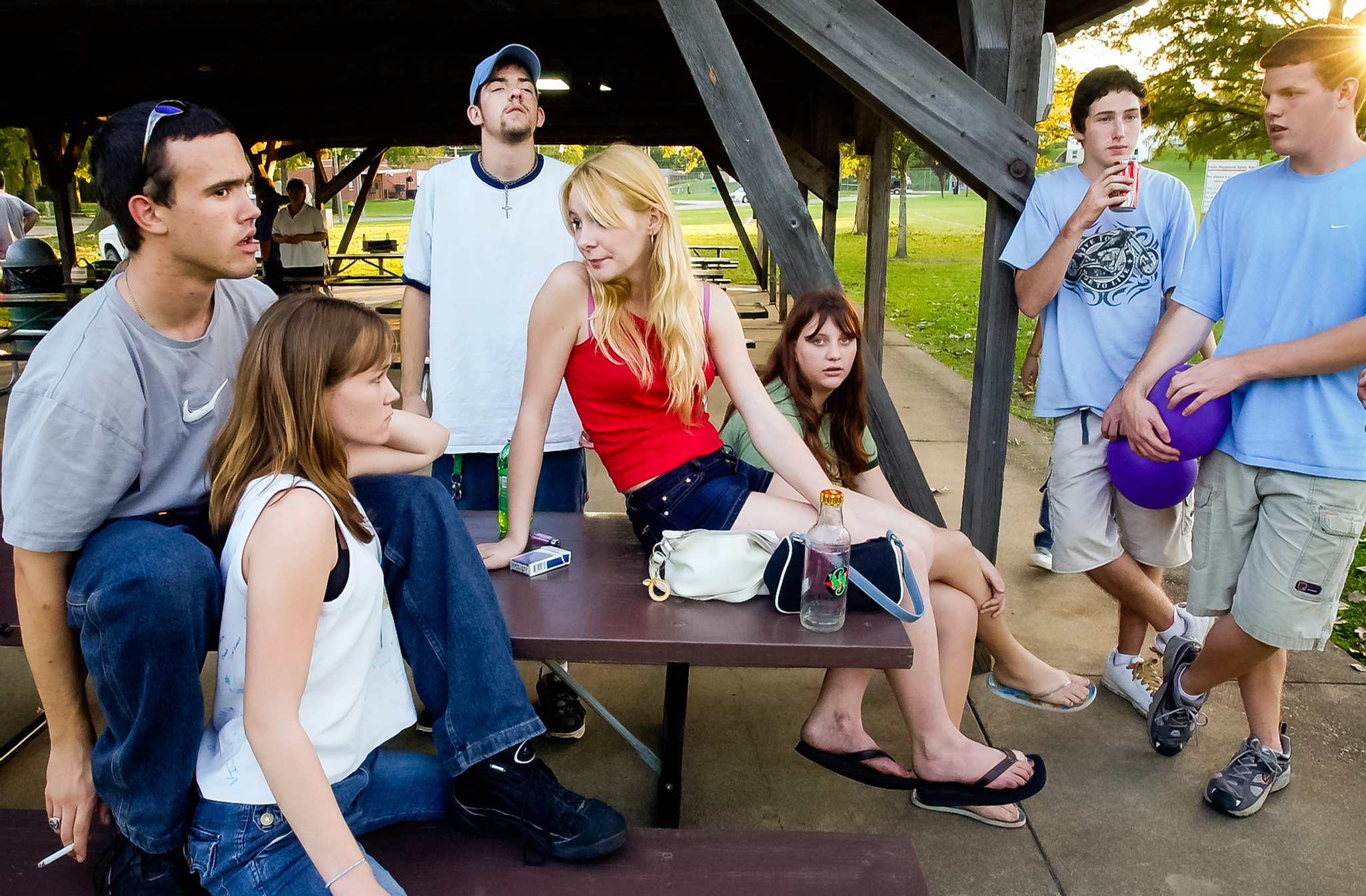 Finding little to do Spirit and her friends hang out at the park. Most of their time involves smoking, socializing at the BP gas station, and walking around town. "Look around you, we are in hell," says Spirit.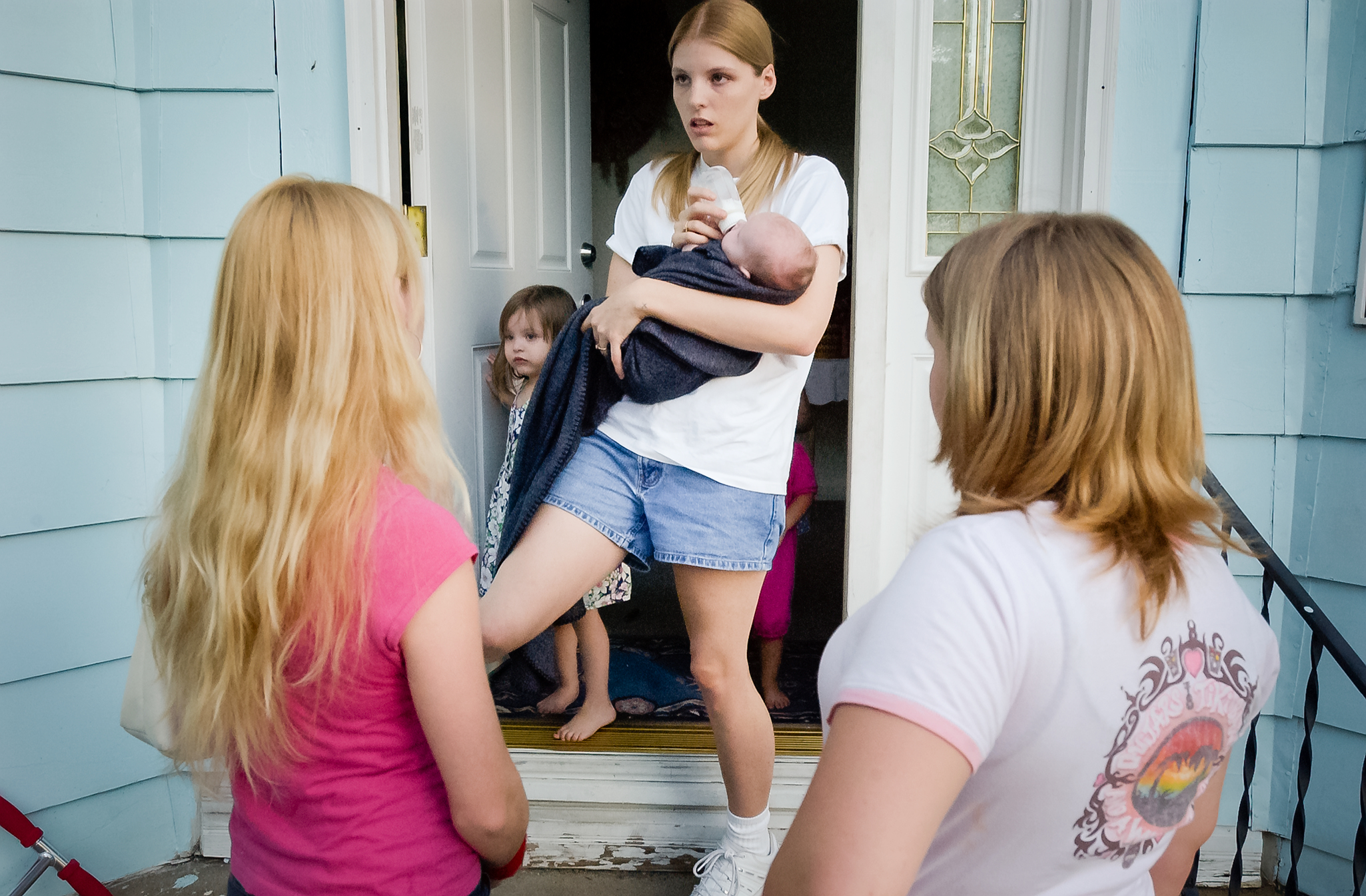 Spirit stops by Becky's house to exchange gossip. Becky, 23, is the former girlfriend of Spirit's brother. She has three children.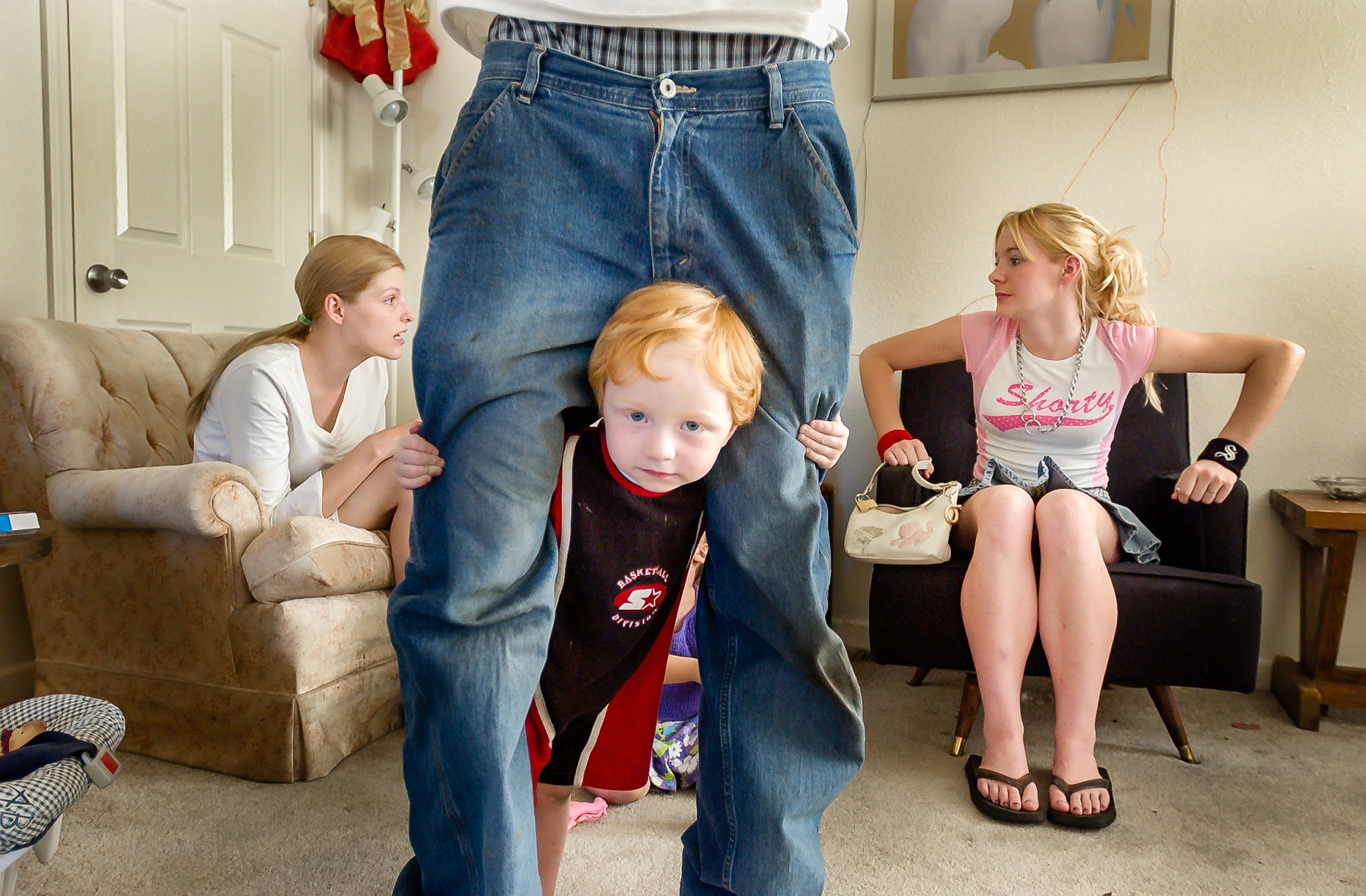 For many girls in the small town, few options means many babies.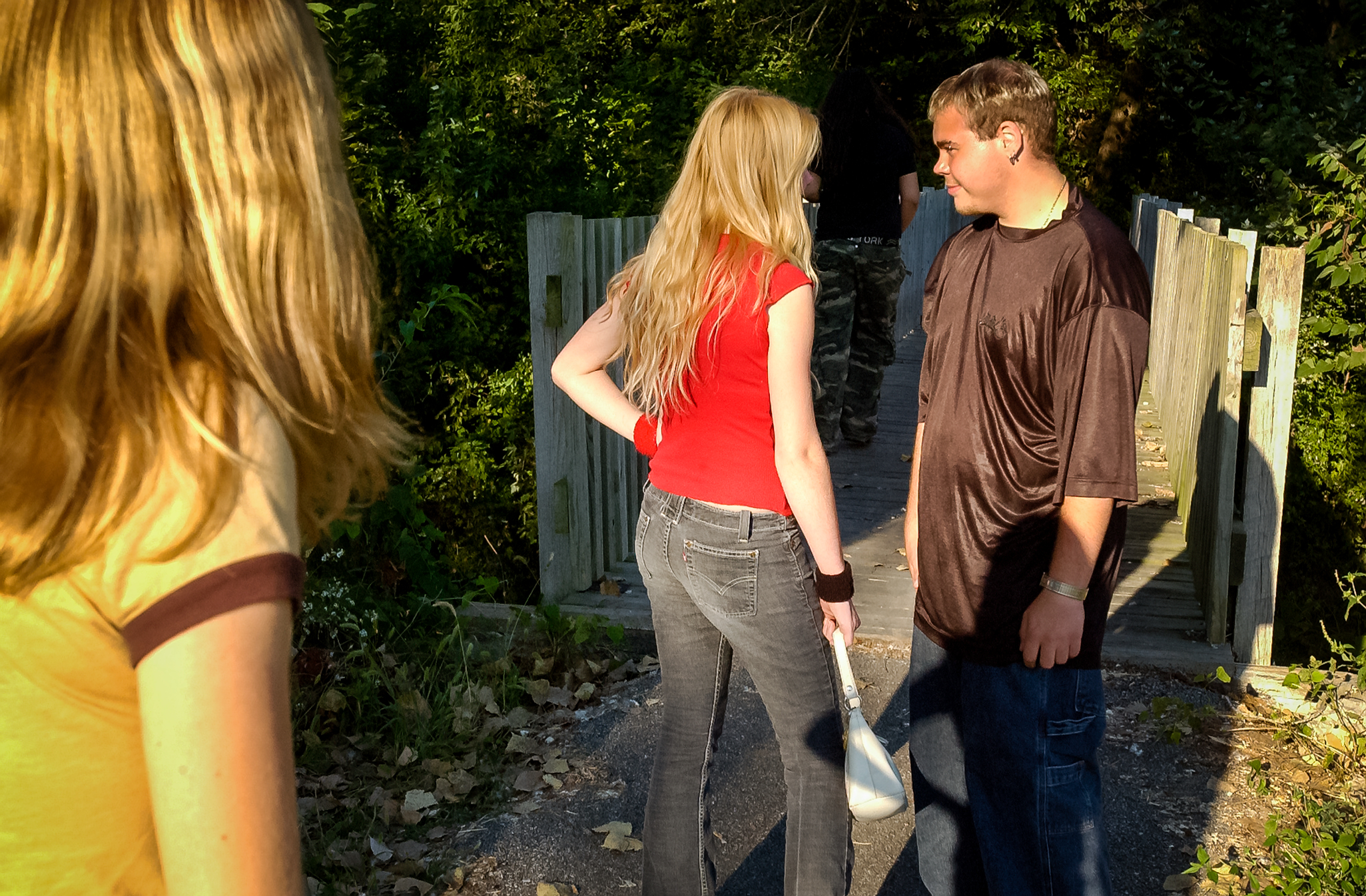 Spirit and her friend Jimmy, 18, stare each other down. "I've never been out with a guy more than 3 times, I'm not a baseball game. Three strikes and you're out," says Spirit.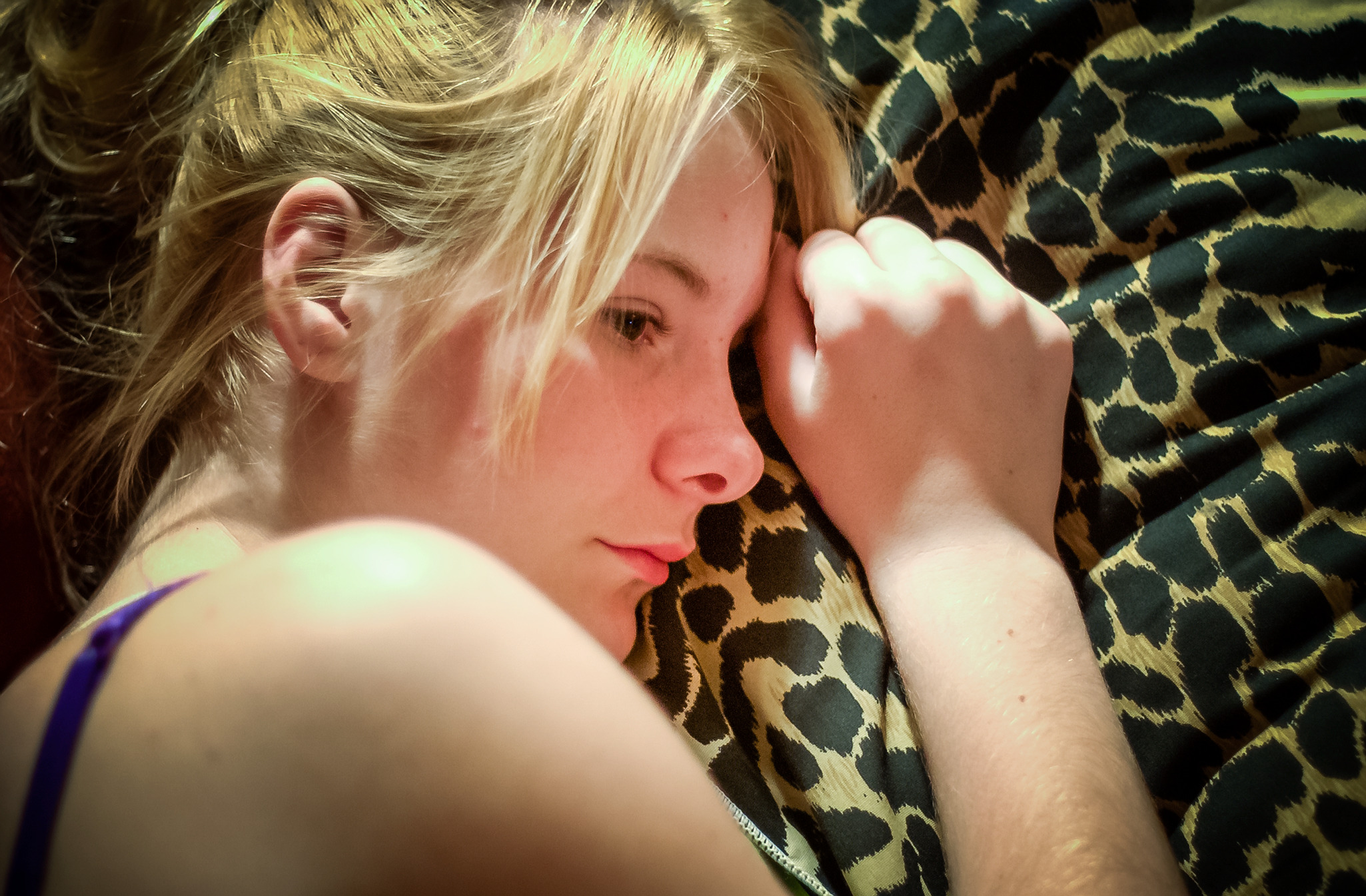 Spirit is prescribed Paxil for depression plus another medication to help her sleep at night but sometimes skips her pills, "It makes me different," claims Spirit.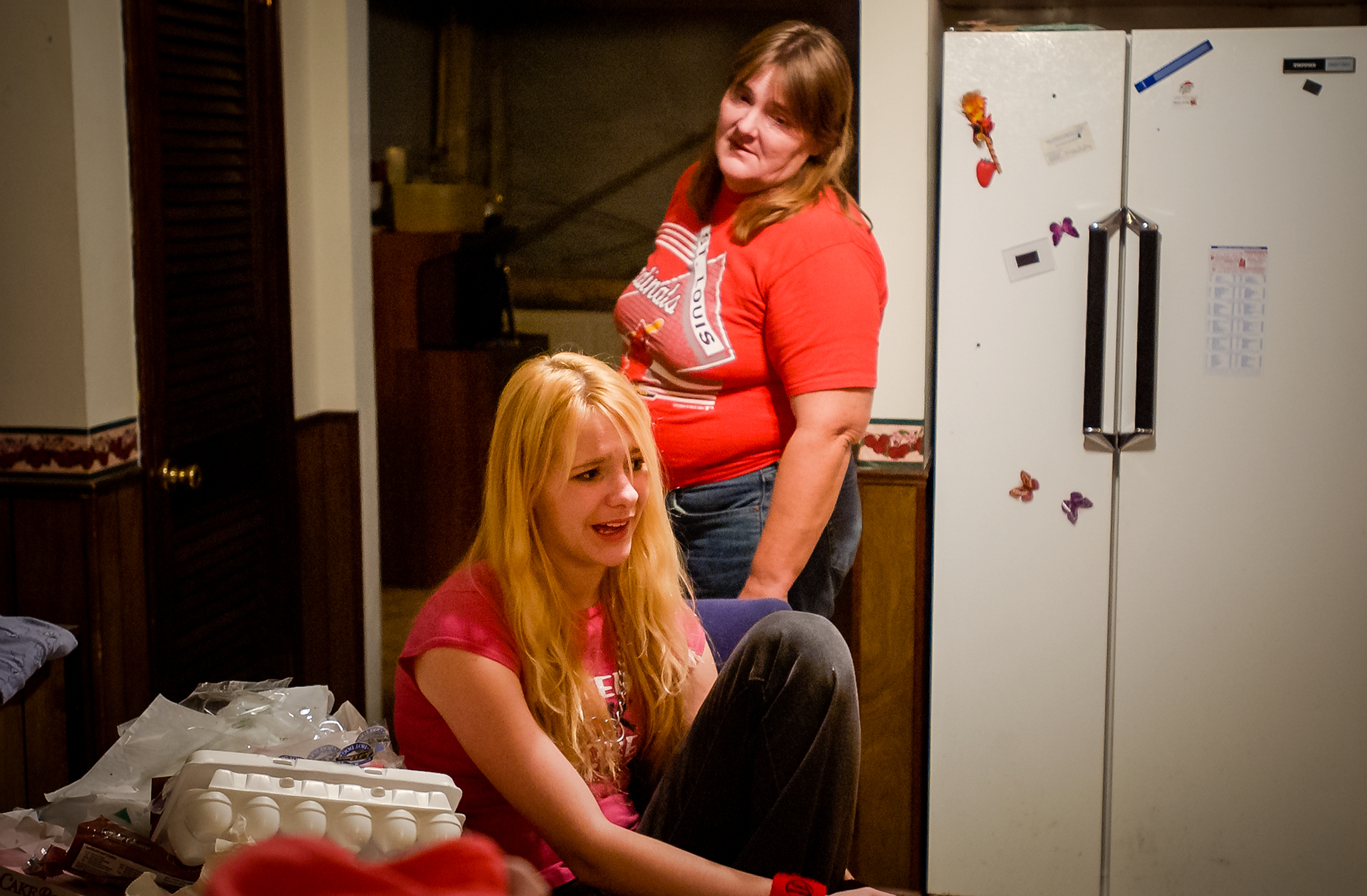 Spirit and her mother, Cindy, argue about a trip to the store before she has to leave for the night-shift at GEX Automotive making sealant for car windows. Cindy had her first child when she was 16 and was hoping to have a girl. However, she did not have Spirit until 14 years later. "I was a partier when I was younger, by the time I had her I grew up," Cindy says. Spirit has never met her father.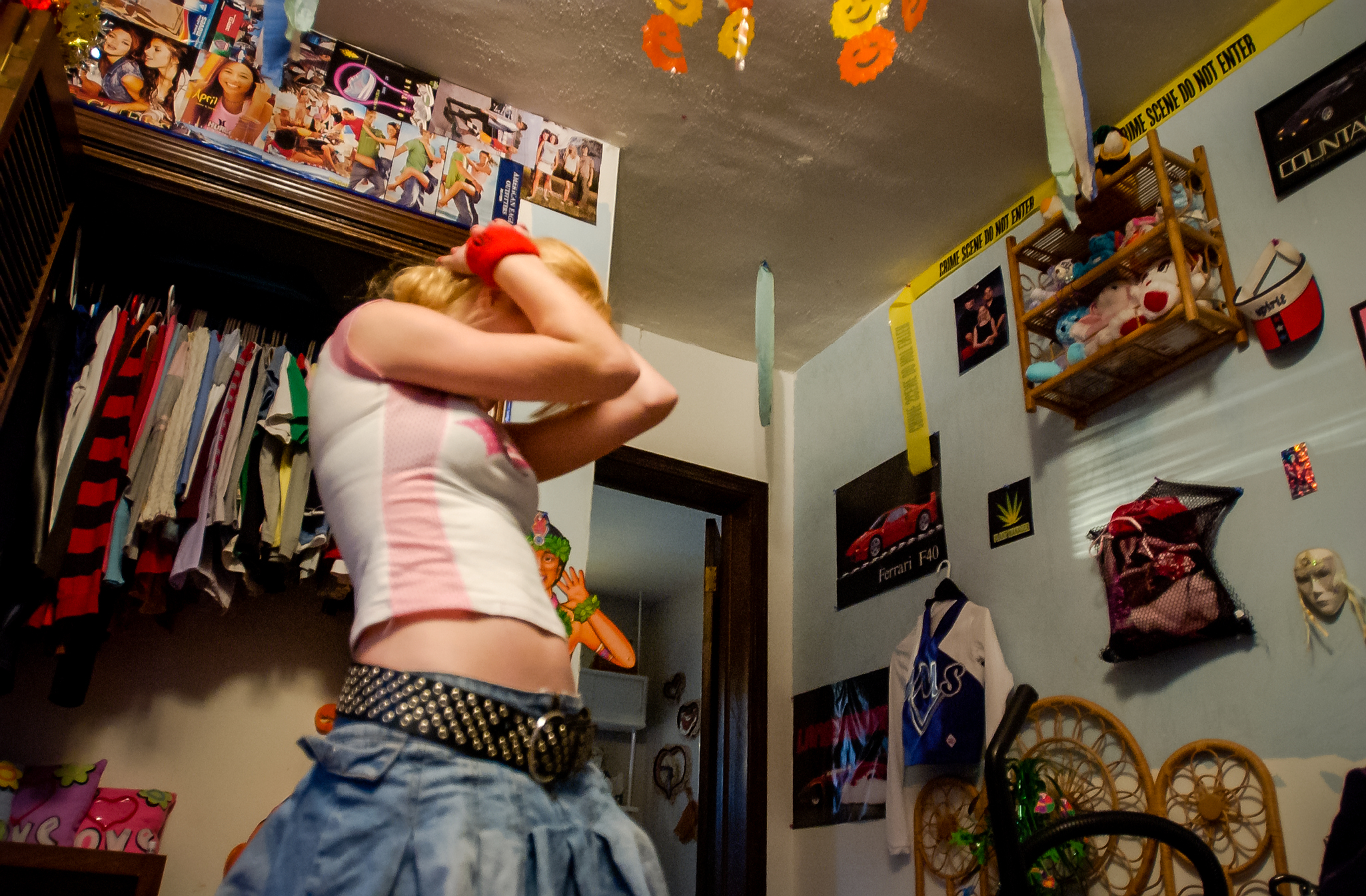 Spirit gets angry about her brother Lou's warnings about dating Will, a local boy who was recently hospitalized for a driving accident involving drinking. Will does not want to have a relationship with Spirit for fear of Lou's wrath, and so ignores her. This leaves Spirit in limbo, "I'm not going to spend my life waiting for him, even though I do."
Spirit hopes to study fashion design, but says that she is not sure she wants to go to college.